Editor's Note — CNN Travel updates this article periodically. It was last updated in its entirety on October 16. The US State Department advises that travelers consult country-specific travel advisories via their website or consult the CDC's latest guidance. Before you make any international travel plans, check these sites first.
(CNN) —
Once one of the world's most powerful travel documents, the might of the US passport has shriveled during the Covid-19 pandemic.
With US coronavirus cases around the 8 million mark and climbing, many nations continue to view America with trepidation. The European Union has omitted the United States from its list of countries whose tourists may visit. Americans still can't vacation in their neighbor to the north, Canada, nor head to many Asian favorites such as Japan.
While most US travelers are staying close to home with short-distance car trips, some still want to go abroad. For those people, there are still popular vacation options such as Mexico, Ireland and South Korea. And the list has been slowly growing.
Whether travel to "open" international destinations is responsible or advisable is up to you. It's worth noting that since the pandemic is ongoing, rules can change at any time. Depending on the country, rules violations can involve stiff fines or even jail time.
What follows is a list of countries, in alphabetical order, where it's still possible for US passport holders to go for a vacation:
Albania
Set on the gorgeous Adriatic Sea, Albania is open. The US Embassy website states that while there's no Covid-19 test requirements or quarantine, you can expect a health screening.
Antigua and Barbuda
US travelers 12 and older to Antigua and Barbuda "arriving by air must present a negative Covid-19-RT-PCR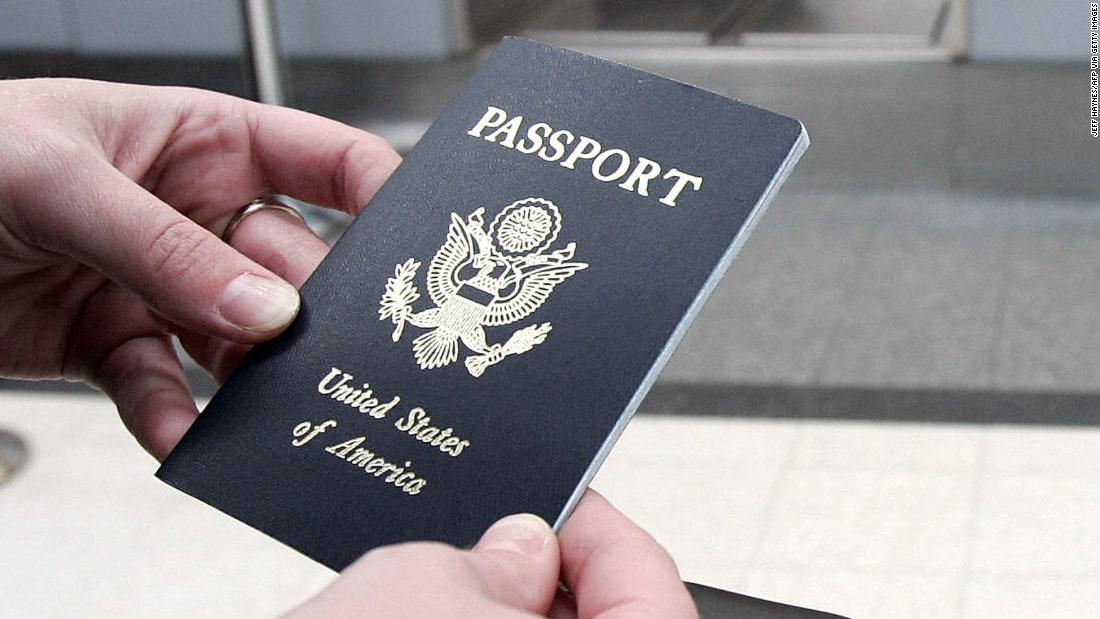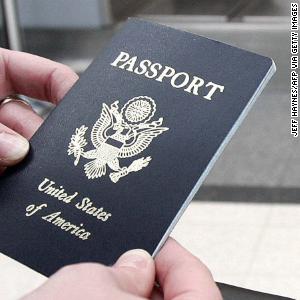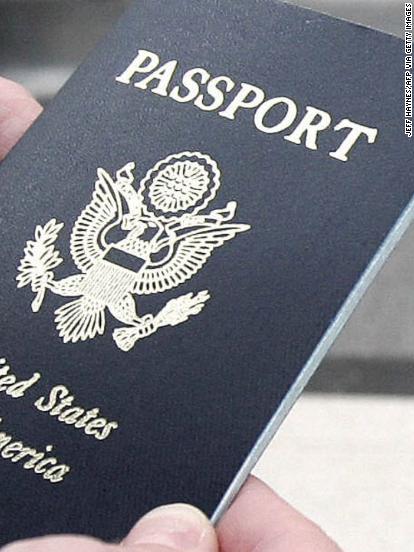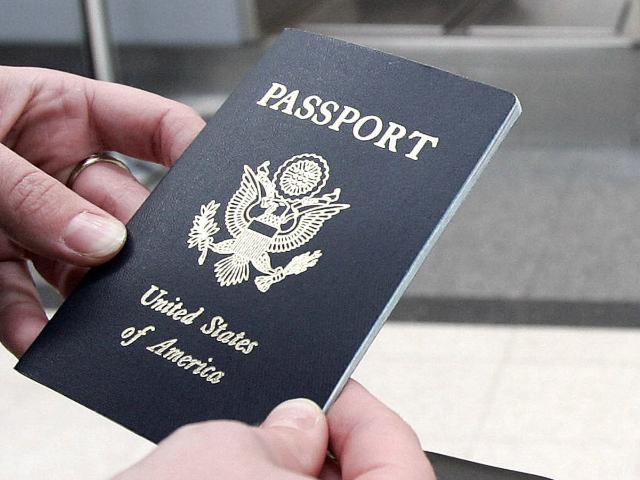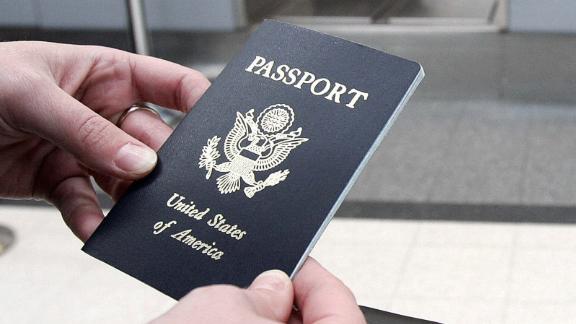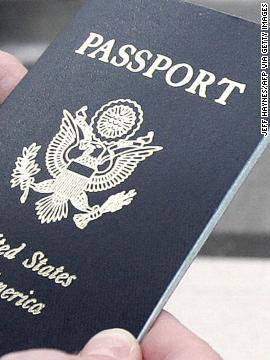 Continue reading – Article source
Posts from the same category: