Perched on a steep hilltop in southern Germany, the striking turrets of Hohenzollern Castle rise in contrast to the rolling countryside that surrounds them. The fortress is the ancestral seat of Germany's last imperial family. If the country still had a monarchy today, the castle's owners would be its royal family, led by Georg Friedrich, whose ceremonial title is also his legal surname: Prince of Prussia.
Inside, the would-be Kaiser Prince Georg cranes his neck towards an ornate family tree painted on the wall behind him. He proudly describes his lineage, which traces back through centuries of kings and queens who ruled over Prussia (a once-vast area that included parts of modern-day Germany, Poland, Lithuania, Russia and Denmark) through German monarchs like his great-great-grandfather, the Kaiser who led the country into World War I.
But, along with the castle and the wealth, Prince Georg has also inherited a very public and, at times, ugly legal battle with authorities to reclaim a family fortune confiscated after the fall of the Nazis. According to Prince Georg, the vast collection of more than 10,000 items includes everything from priceless artworks to the opulent heirlooms of German history's most powerful and important family.
The case was first filed decades ago, but it has recently provoked ire and outrage among the German public, many of whom believe he's entitled to nothing at all. And some historians are skeptical of his claims.
"I see it as my duty," he tells CNN, in his first ever TV interview on the subject. "I think my family would fully agree to pursue these claims, whether the judges will eventually judge in our favor or not."
<div class="SpecialArticle__padLarge SpecialArticle__widthFull"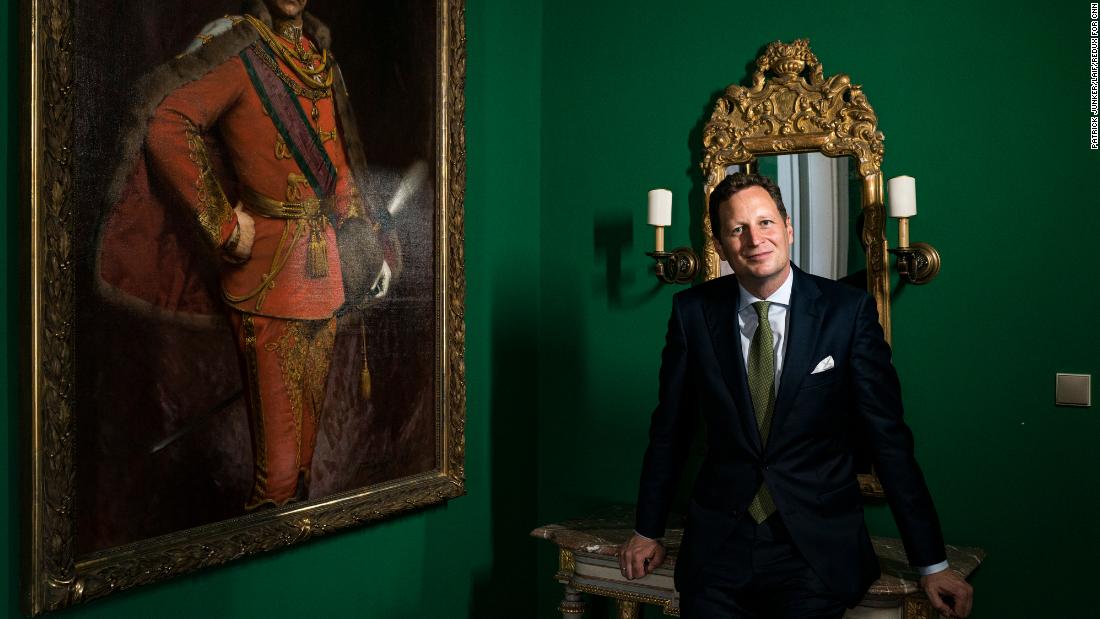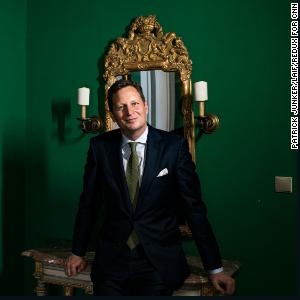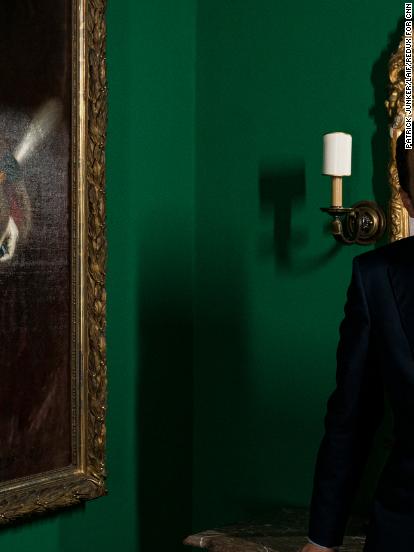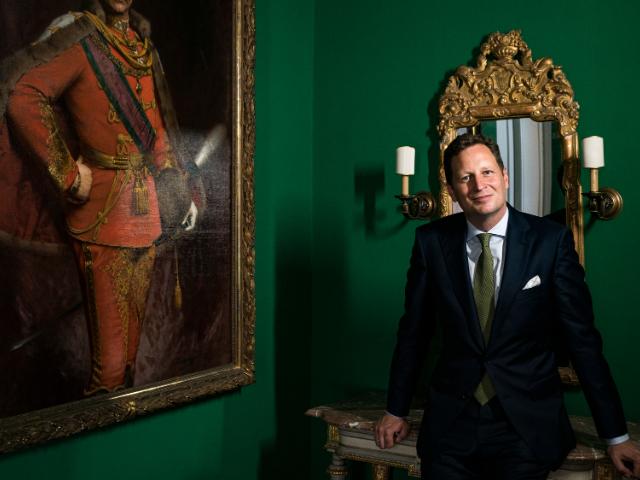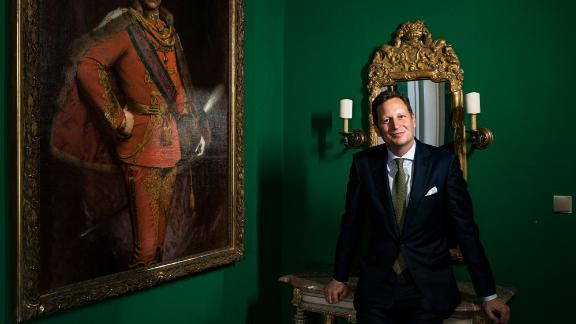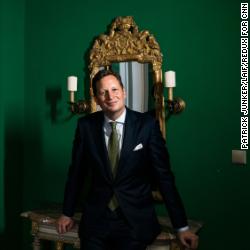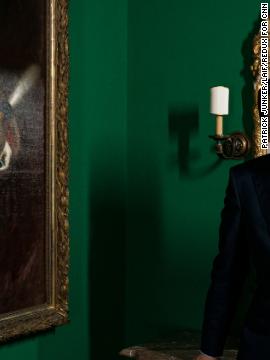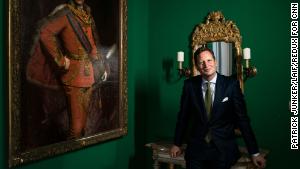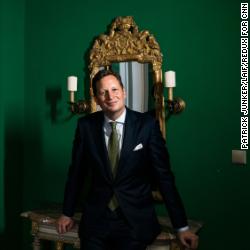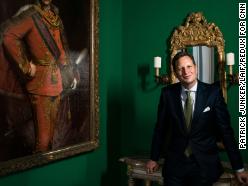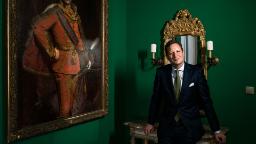 Continue reading – Article source
Posts from the same category: