(CNN) —
If you've been tempted to pick up one of the dilapidated houses offered for sale in Italy for little more than $1 but had second thoughts about the hassle of renovating it, one town has an offer that might just tempt you.
Biccari, deep in the southeastern region of Puglia, is also selling off dilapidated homes priced at €1, but unlike other destinations, it also has bargain deals on ready-to-occupy places.
Prices of empty turnkey dwellings start as low as €7,500 ($9,000). Most are in the range of €10,000-€13,000.
The sale is part of Mayor Gianfilippo Mignogna's mission to save his ailing hometown from the grave after years of people leaving to pursue jobs in Italy's cities or abroad, mainly to the United States. The slow exodus has taken a toll on a population that peaked at 5,000 in the 1950s.
"We're barely 2,000 residents," he tells CNN. "Depopulation is an open wound, a steady phenomenon. Locals keep leaving and while most used to come back during the summer to visit, now they no longer do so. Many habitable houses are empty and are falling into oblivion."
He says he now wants to recover the buildings they left behind.
Cute homes
Biccari's mayor says many of the homes it has for sale are ready to occupy.
Courtesy Comune Biccari
"One day I was wandering through the old center, and it struck me how so many cute little homes in a perfect shape had been shut for years, tucked away in silent alleys, with signs 'for rent or sale' that nobody sees.
"I thought the best way was to involve those no-longer interested owners to sell them right off."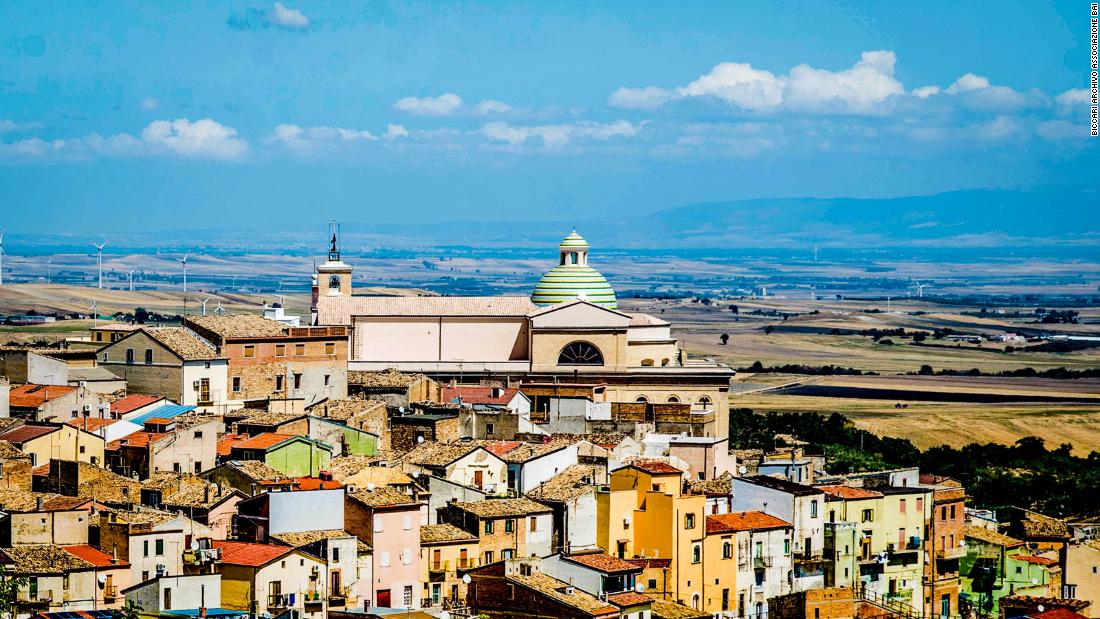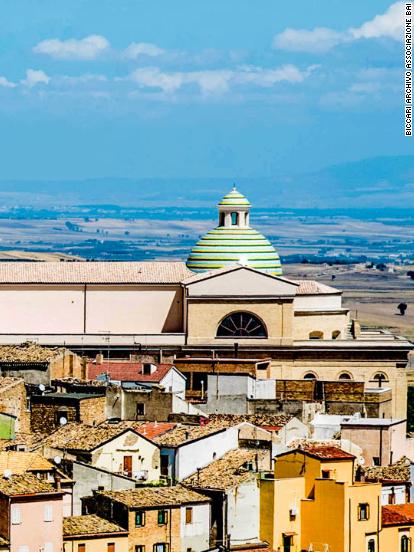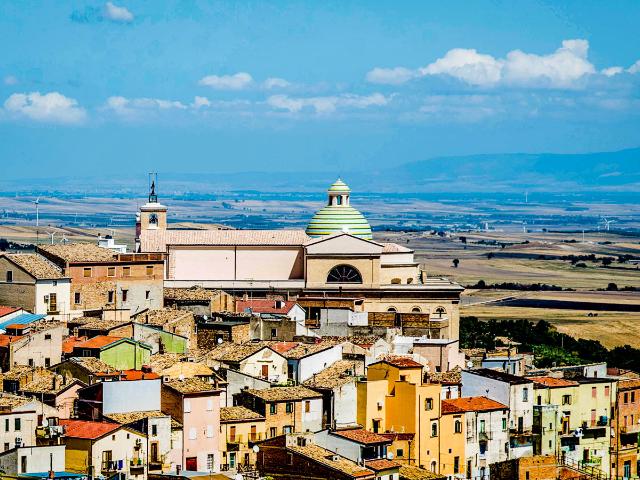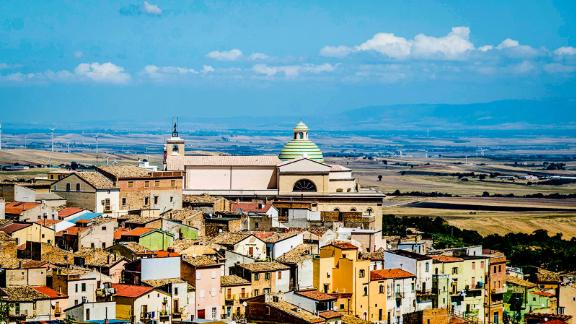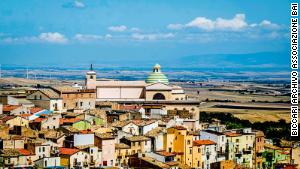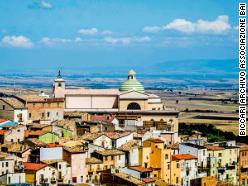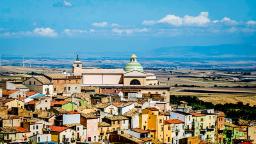 Continue reading – Article source
Posts from the same category: