(CNN) — In South Delhi's upmarket Greater Kailash II neighborhood, on a street lined with coffee shops and restaurants, sits India's best bar.
Sidecar is at the forefront of the growing cocktail bar scene in India. It was ranked number 91 on the World's Best Bar list in October, India's only entry in the top 100 and only the second bar in India ever to be selected — all before its second birthday.
What makes Sidecar's rise to the top even more remarkable is that one-half of the bartending talent behind it is Minakshi Singh. She co-founded the bar with business partner and veteran bartender Yangdup Lama. But when Singh started out bartending private events and parties in the early 2000s while studying hotel management, it was actually illegal for women to bartend in India.
"There was as an archaic British law that women couldn't serve liquor," she explains.
While the national law was overturned in 2007, each of India's 29 states make their own liquor laws. For Delhi, the law wouldn't officially be repealed until 2010.
Singh hopes to help other women get into bartending and progress in India's drinks industry.
Sidecar
But Singh had uncovered a passion for the world of beverages. She met Lama, already an established bartender, in 2003. As her mentor, he was "instrumental" in helping Singh get her foot in the door, she says. With limited prospects in bartending, she pursued marketing work in the drinks industry instead, spending several years with spirits giant Diageo and Pernod Ricard.
The idea of running her own bar lingered, though. In 2012, it became a reality. Lama and Singh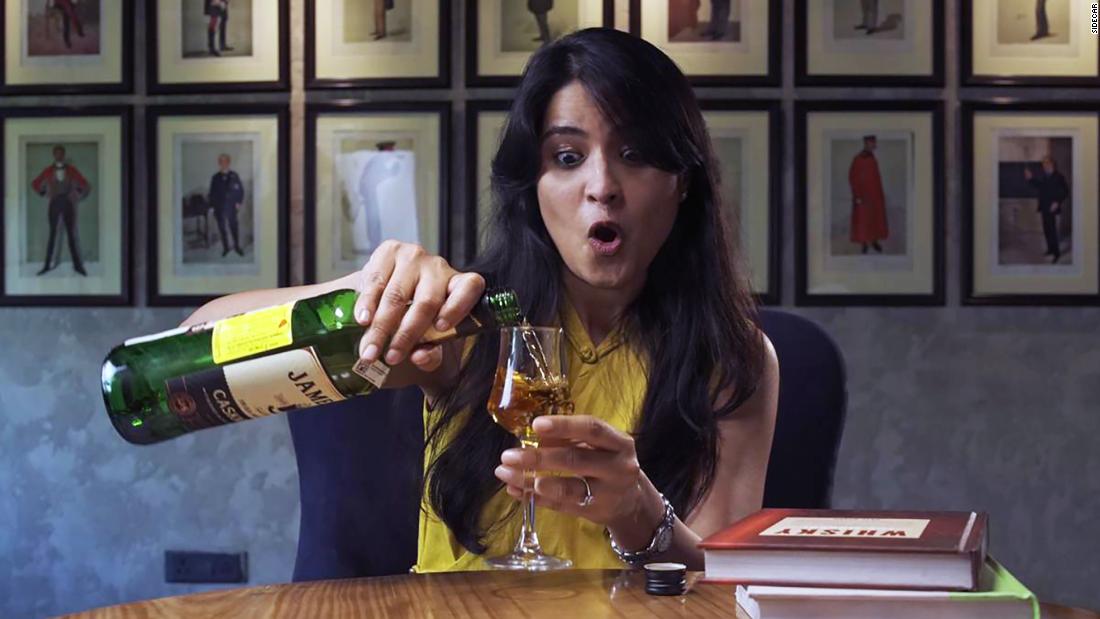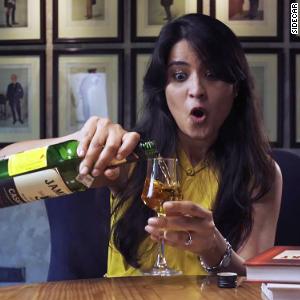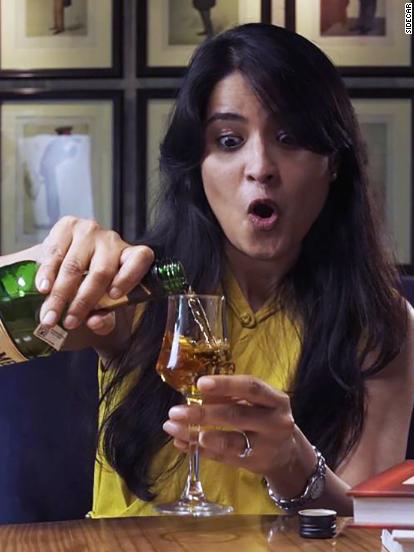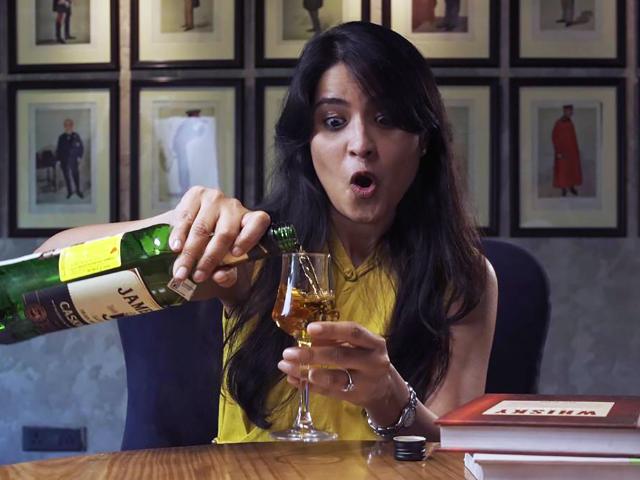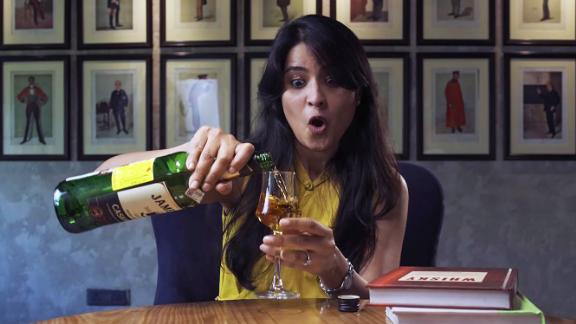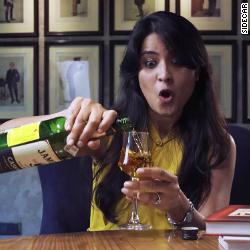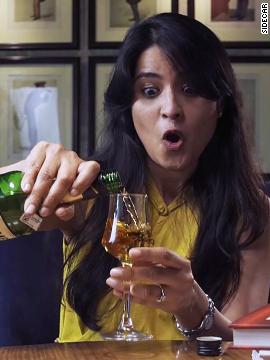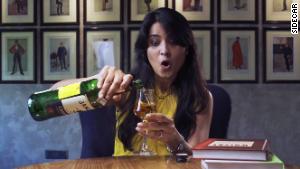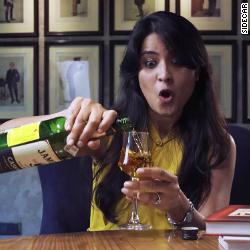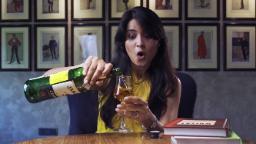 Continue reading – Article source
Posts from the same category: