(CNN) —
Instead of celebrating her milestone birthday with friends in a posh Airbnb in Cancun, Mexico, one American woman is hunkering down in a hurricane shelter.
Kristyn Owens traveled from Los Angeles to Cancun to celebrate her 30th birthday in what was supposed to be a Covid-safe way in a country that allowed Americans, she told CNN.
Americans are banned from traveling to most countries in the world because of the pandemic, but there are still a few places they can go. Mexico, Ireland, South Korea and some islands in the Caribbean are some of them.
But Hurricane Delta had other plans. The quickly intensifying storm became a Category 4 hurricane Tuesday with sustained winds of 145 mph, according to the National Hurricane Center. The storm is projected to hit Mexico's Yucatan peninsula early Wednesday.
As the 2020 hurricane season continues to hit amid the already devastating Covid-19 pandemic, HLN meteorologist Bob Van Dillen shares some tips on how to stay safe.
Tuesday, the day after Owens' birthday, Owens said her Airbnb host called to warn them it wasn't safe to stay in the lux condo. The Los Angeles resident was nervous for the impending hurricane, something she's never experienced.
"Initially I was really scared the host said not to stay because it's dangerous with breaking glass," Owens told CNN. "I don't want to say I'm heartbroken, because I'm in good spirits … but I can say on the flip side, I am happy to find shelter because at 10 a.m. we didn't have a place to stay."
Owens said she called 15 hotels to search for accommodation for her, her husband and a close friend. One by one, they said they either had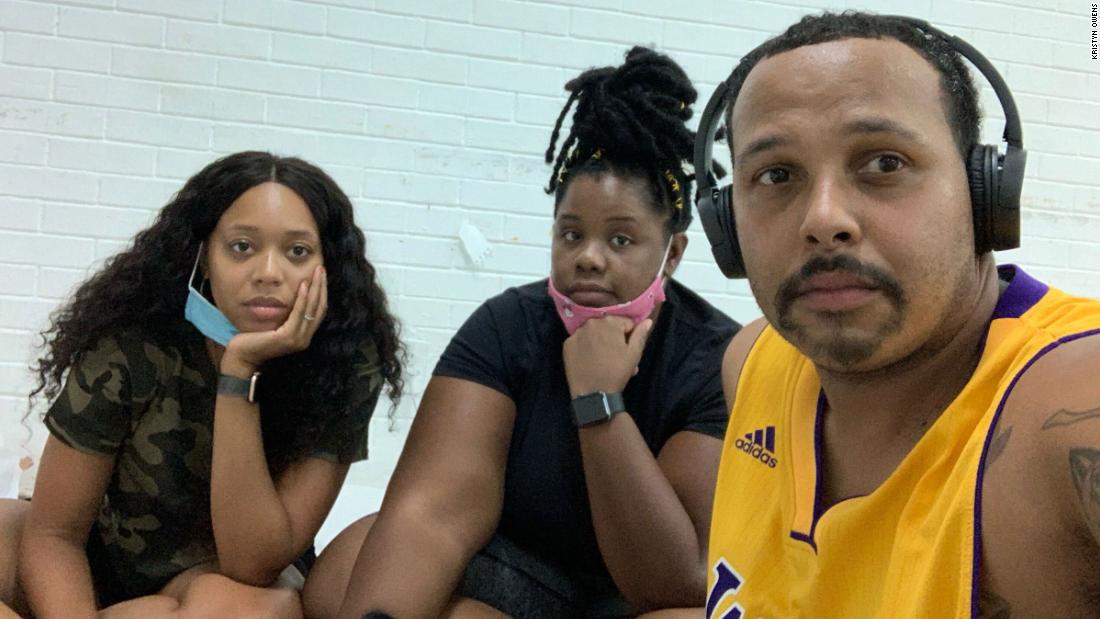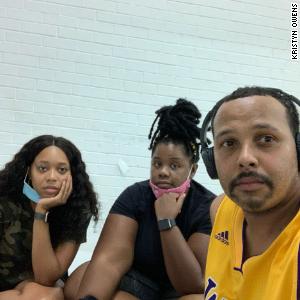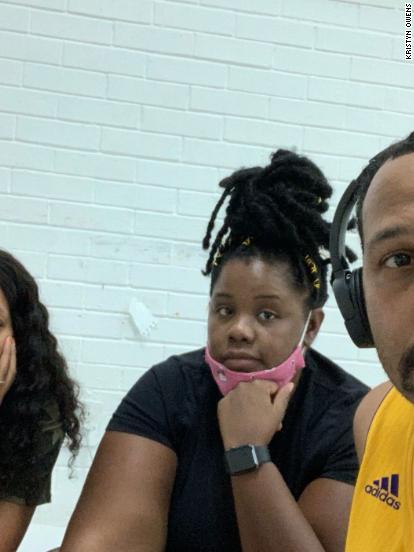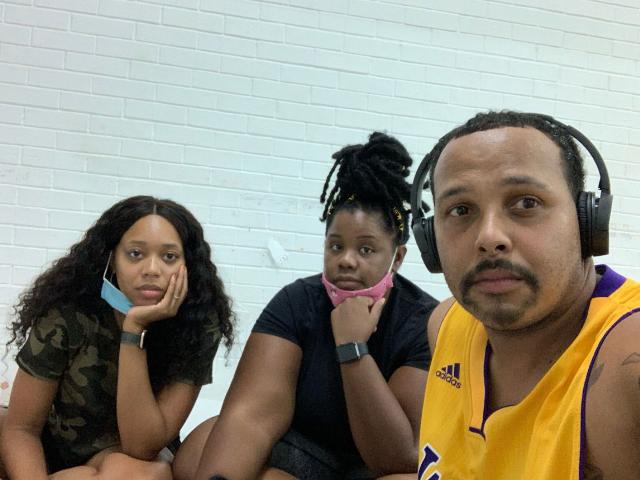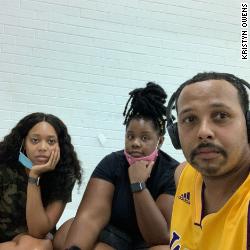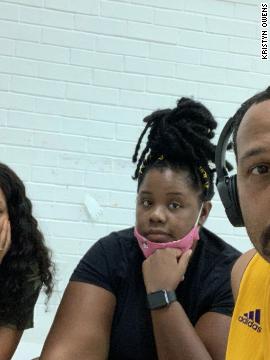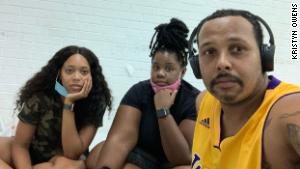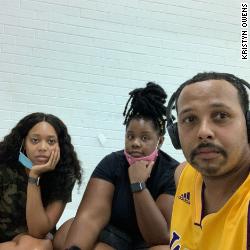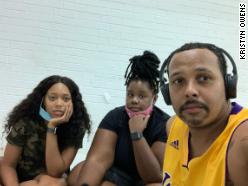 Continue reading – Article source
Posts from the same category: