(CNN) —
The Federal Aviation Administration will extend its stricter enforcement against unruly passengers — specifically targeting those who disobey masking policies — after receiving more than 500 reports of misbehaving passengers since December, the agency said Monday.
"The number of cases we're seeing is still far too high, and it tells us urgent action continues to be required," FAA Administrator Steve Dickson said.
The announcement was made as the Transportation Security Administration (TSA) said that more people have traveled by air in the last four days than during any other similar-length period during the pandemic.
The TSA said it screened 1,344,128 people at airports on Sunday, meaning 5.2 million had flown since Thursday. On Friday, 1,357,111 passengers were screened, the highest single-day number since March 15, 2020.
While the increase in travel is good news for the struggling airline industry, the uptick in passengers could mean an increase in in-flight incidents.
The FAA's Dickson said he has instructed agency officials to consider both civil fines and criminal charges for reports of unruly passengers.
"I have decided to extend the FAA's unruly-passenger zero-tolerance policy as we continue to do everything we can to confront the pandemic," he said in a statement. "The policy directs our safety inspectors and attorneys to take strong enforcement action against any passenger who disrupts or threatens the safety of a flight, with penalties ranging from fines to jail time."
The stepped-up enforcement had been set to expire at the end of the month but will now remain in place until the Centers for Disease Control and Prevention lifts its order requiring face masks be worn on mass and commercial transit modes.
FAA reviewing more than 450 unruly passenger reports
The reporting period for the more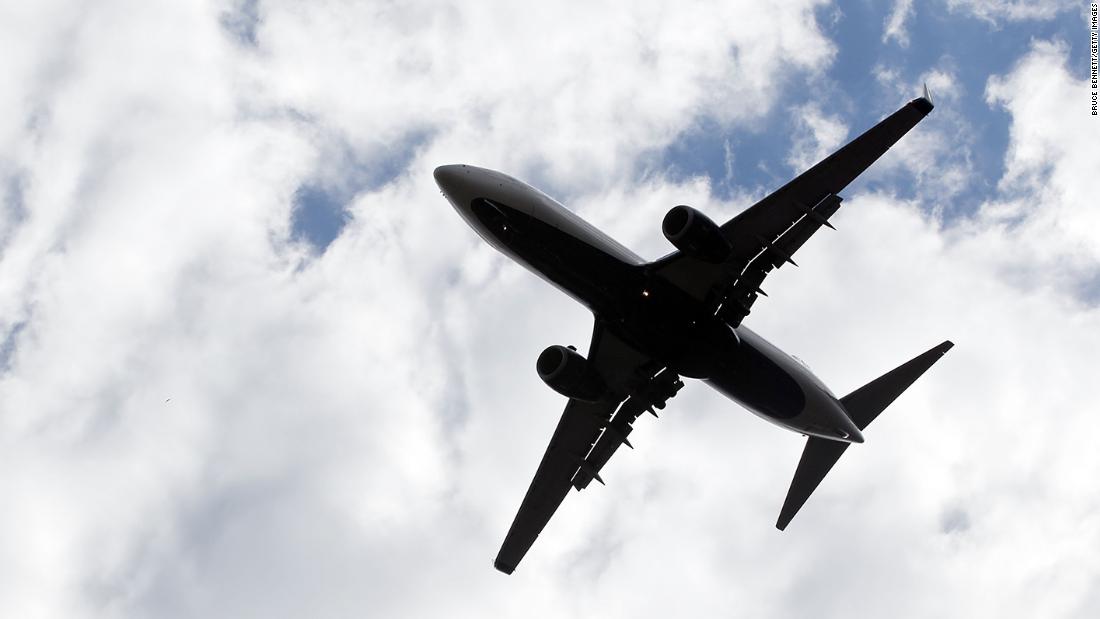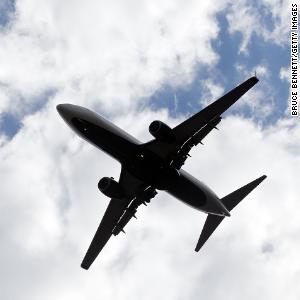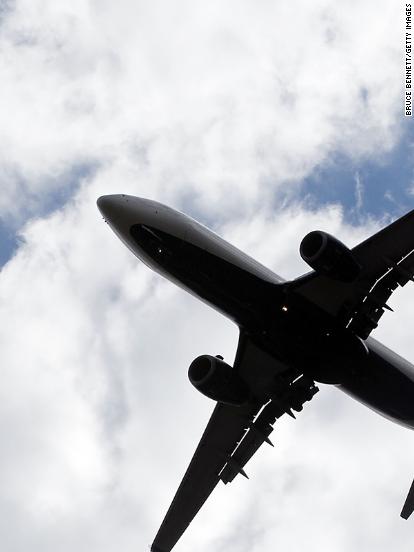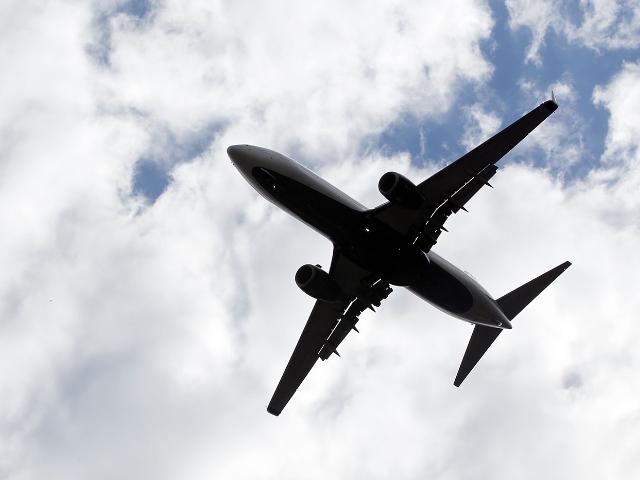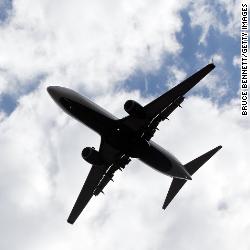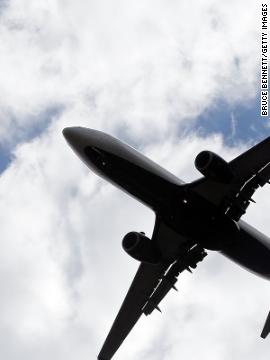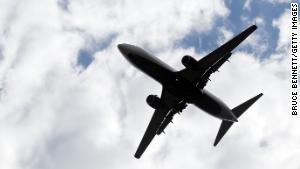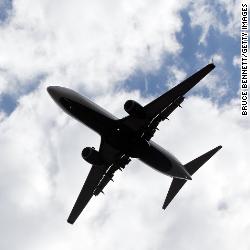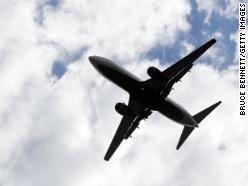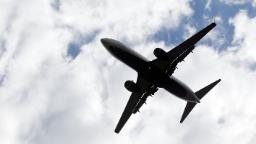 Continue reading – Article source
Posts from the same category: